Joel and Kim Morris the owners of BCM are highly passionate about wildlife conservation and strive to ignite that love and passion in their staff and surrounding community.
We hold regular team workshops on wildlife rescue and carry a wildlife rescue kit in all our vehicles. Wildlife habitat protection workshops are also given.  Our team has a great understanding of local wildlife and their habitats located in the region of the Sunshine Coast. Any injured or sick animals found are examined by Bushland Conservation Management and then transported to the Eumundi Wildlife Centre, Vet or Australia Zoo Wildlife Hospital. Joel and Kim Morris are both members of Wildcare Australia and Kim is a registered wildlife carer.
A fauna sighting record is filled in daily in all our bushland reserves.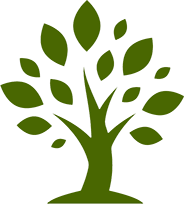 Information on how to help our Local Wildlife